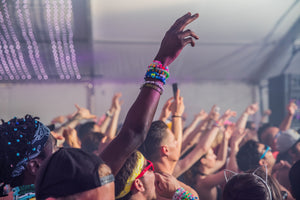 THE FUTURE ENTERAINMENT AGENCY
Who we are
Flaunt is a growing & modern agency offering both live and online performance talent for world-class brands.
What we do
Our current offerings include talent for live events and livestreaming, as well developing talent for same.
Our founder
Denise Poole is a dynamic, multi-disciplined performing artist with over 13 years experience in the entertainment industry. Her passion is working with other artists and creatives to provide world-class entertainment experiences across a variety of styles and medium.
Some of Our Clients
Follow us on social media
@flauntent
@flauntgogo
@flauntlive